Our mission is to promote and improve medical and health education around the world.
Welcome to 3B Scientific - a company that has specialised in being one of the world's leading manufacturers and marketers of medical and scientific education solutions since 1948.
With us, not only exciting career opportunities await you, but also a culture that promotes independent thinking and solution-oriented work. Our flat hierarchy, supported by the Duz culture, enables short communication channels and creates space for individual development. We can only achieve our vision with outstanding personalities who want to be part of an international company with a strong value orientation. The 3B Scientific Group is represented in 15 countries with more than 400 employees and thrives on cultural diversity and openness. In Germany, you will find us in Hamburg, Dresden, and Klingenthal.
If you would like to be part of our team that is shaping the future of medical education, developing innovations, and promoting individual development, then we look forward to getting to know you.
Together we set standards and shape the education of tomorrow!
Through constant sales increases, 3B Scientific is now the world's leading group of companies in the anatomy market.
The steadily growing success of 3B Scientific is due to
the excellent customer service

careful customer care

the fair price-performance ratio
This is what 3B stands for today: Best Quality, Best Value, Best Service!
The 3B Scientific® product range includes:
Medical simulators for different levels of training and different specifications

Anatomical models including 3B SMART ANATOMY

Health education

Teaching aids and systems for physical technology

Acupuncture supplies

Biology, chemistry and zoology models

Therapy and fitness products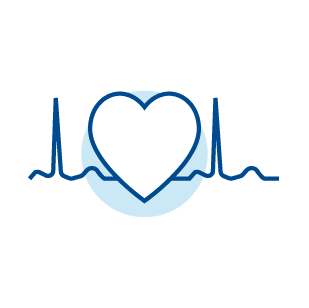 The Quality
The company places the highest value on quality standards and ensures that every product is tested by our dedicated employees through careful quality control in accordance with the DIN EN ISO 9001 standards.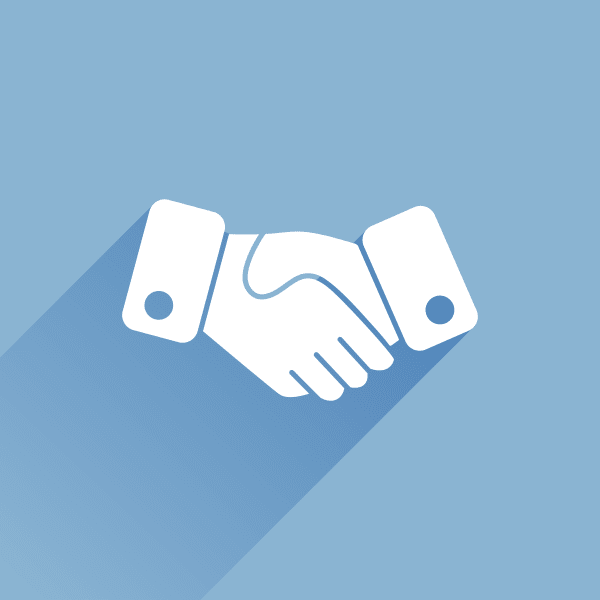 The Customers
3B customers include universities, schools, ministries of health and education, other health and educational authorities, hospitals, practitioners, educational and medical distributors, students and the pharmaceutical industry. A regularly updated and further developed web site www.3bscientific.com was established in 1996 so the customer can purchase products and get the latest information on the company and its products around the clock.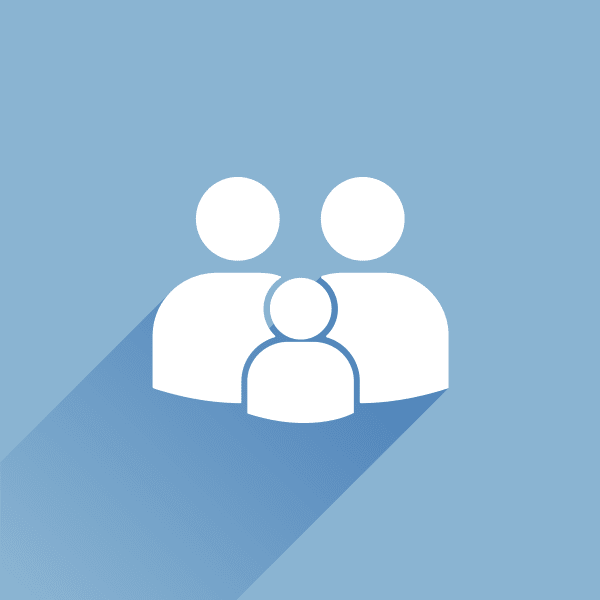 The Team
With more than 400 employees from 15 countries, the company values differences in character, personality and culture among its staff. Differences are not only tolerated but also seen as an enrichment. An innovative, friendly and open atmosphere prevails in the company, which is reinforced by the Duz culture and thus promotes the success of the company. People from many countries around the world work for us and together we speak more than 30 languages. Together we strive to learn, grow and enjoy achieving our mission. In this way, a high-performance team is formed that masters complex decision-making situations and is driven by loyalty and individual development.
The Goals
3B Scientific's main objectives are to produce and distribute high-quality products at fair prices, always accompanied by excellent customer service and attentive support. The common goal of 3B Scientific and its employees is to foster innovation and success through diverse perspectives and a respectful culture. Another key focus is to adapt global marketing strategies to the specific conditions of different countries and the individual needs of customers. Thanks to the dedicated effort with which the company pursues its goals worldwide, it has been able to consistently achieve high market shares on all continents. About 90% of the turnover is achieved outside Germany.
3B Scientific can look back on many successes and steady growth and will continue to follow its vision according to the company slogan "Advancing Medical and Science Education" and work to improve medical and science education worldwide!

Cardionics
Cardionics, a leading manufacturer of auscultation simulation products, became part of 3B Scientific® in July 2019. Cardionics is setting the standard for auscultation products and services by developing unique, interactive, and experiential systems that integrate seamlessly into classroom, clinical, and telemedicine applications.

iSimulate
Since 2020, iSimulate has been part of 3B Scientific®, a leading clinical education technology company providing intelligent and cost-effective medical simulation solutions. iSimulate develops simulation solutions and systems for patient monitoring and defibrillation, as well as fetal heart rate monitoring with simulated proprietary monitors.
In 2023, 3B Scientific has achieved significant growth.
Agreements have been made to acquire further companies to expand its product range.

Lifecast
Lifecast has developed a line of highly accurate and lifelike medical simulation manikins that are revolutionizing medical simulation and training. Each manikin features an exceptional level of realism and premium quality. Lifecast offers a wide range of manikins, including premature and newborn, children and adults, both young and older

iNNOGING
iNNOGING Medical has developed the groundbreaking cloud-based SaaS solution e Sono for ultrasound simulations. It allows users to practice and evaluate ultrasound examinations in real-life scenarios as if the patient were right next to them - anytime, anywhere, with any internet-enabled device.

Wallcur
Wallcur is a leading provider of healthcare simulation products and is known for offering a wide range of high-quality healthcare simulation products and solutions tailored to the diverse needs of educators, healthcare professionals and institutions.